Because distance learning can be personal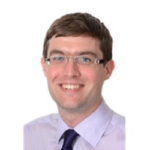 AHOF Languages Head of French
Tanglin Trust School, Singapore
We have been impressed with IBID's professionalism as well as their teaching quality.
The tutors are organized, knowledgeable, and professional, and our students have been successful on their corresponding IB exams thanks to IBID.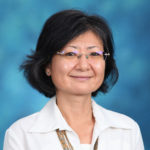 IB Japanese Teacher/ ILP Languages Coordinator
International School of Kuala Lumpur
IBID's track record and effective communication make them a reliable and desirable partner in education.