IBID: reliable IB-experts since 2000
IBID offers distance learning to Dutch-speaking IB students (see IBO) aged 11-19, in the last seven years of secondary education. In its capacity as 'centre of expertise', IBID also offers coaching to IB schools and IB colleagues.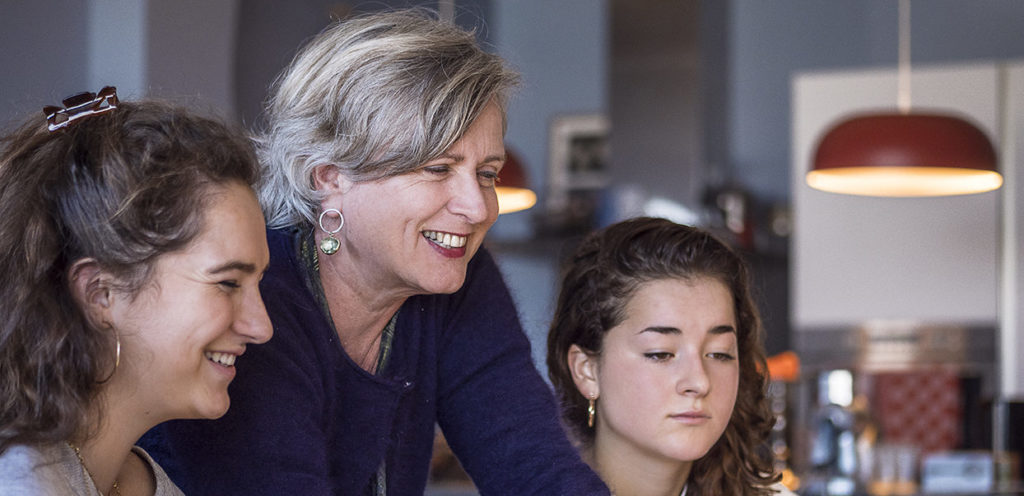 IBID's strength lies in its intensive, personal support based on challenging lesson material. Our teaching staff is made up of senior teachers who each have ample experience with international education and life abroad. We keep in touch with each student on a weekly basis by Video-call and email, teachers are also available by phone. Students are coached step by step with clear instructions and targeted feedback.
From IBID's foundation in 2000, the exam results are clear proof of the success of our approach. The average mark of our students is higher than the global average for IB Dutch A: Literature SL. Students who already joined IBID for the pre-IBDP program (age 11-16) do exceptionally well.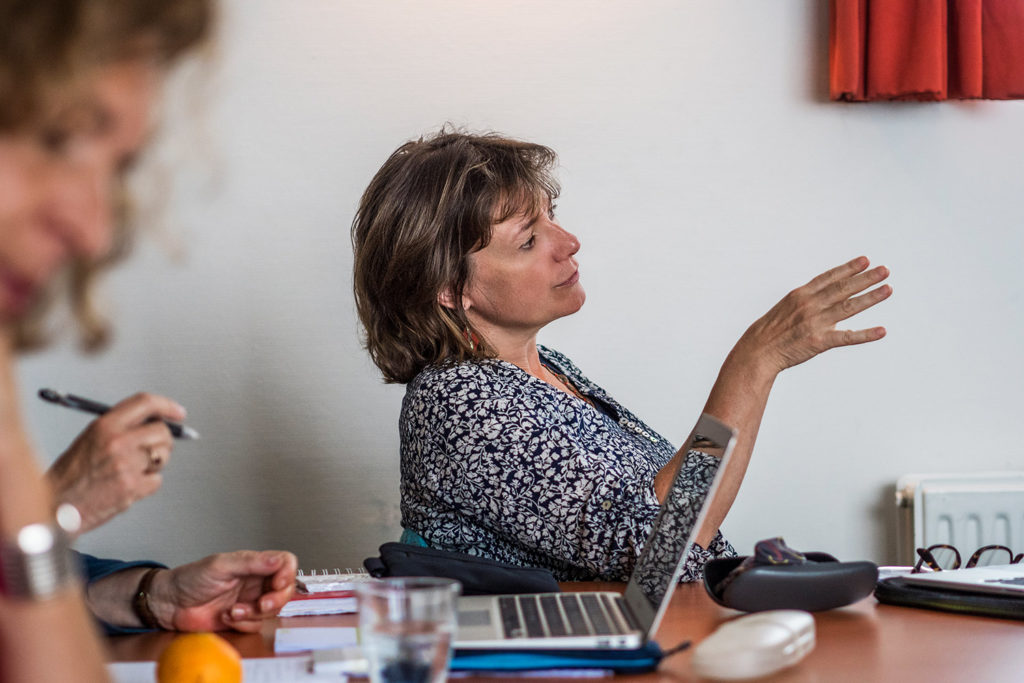 There is a world of difference between our students, in a literal and figurative sense. IBID has a keen eye for these differences in its support of students. It would be our pleasure to talk to you personally about the courses we provide. Please fill in the contact form and we will get in touch with you to make an appointment.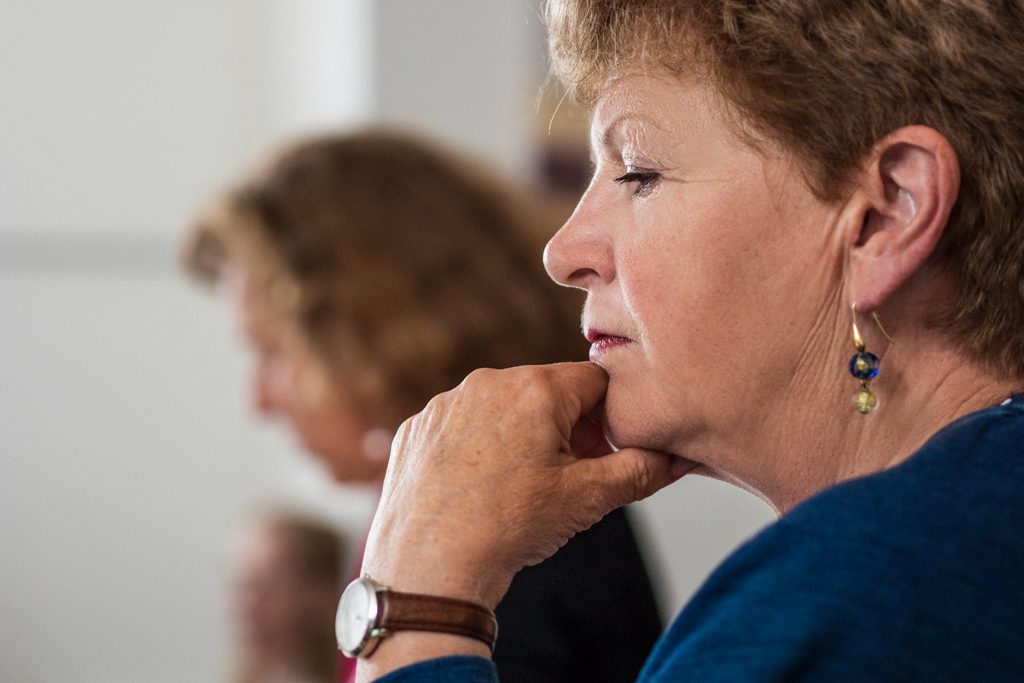 IBID Education is affiliated with Stichting NOB (Foundation for Dutch Education Abroad) and accredited by the Inspectie van het onderwijs. (Dutch Inspectorate for Education).