As a young girl I made plans for the grown-up life: I would read books, teach and explore the world. I felt like it!
When I was a little older I therefore went to study Dutch language and literature at the University of Leiden. Language is one of the most important means of communication. You also read, think and dream with the help of language. The Dutch language is not particularly beautiful, nor is it a language of world importance, but when you grow up with it, it is 'home'. Literature offers the opportunity to reflect on ideas and feelings about yourself and the world around you. Dutch literature is cultural heritage, and it invites you to look beyond borders and dive into 'world' literature.
I was introduced to the International Baccalaureate in 1997, and all my ideas about education fell into place. I became an 'all round' IB Dutch teacher, also supervised IB Dutch students abroad and was supervisor at an international school for what is now called the SSST program.
In 2000 I founded IBID, the first organization worldwide that exclusively engaged in IB Dutch 'self-taught'. The approach of that time is still the guiding principle today: IBID wants to be a safe haven and a learning experience for Dutch-speaking IB students who feel like citizens of the world and who are proud to be part of the Dutch-speaking community.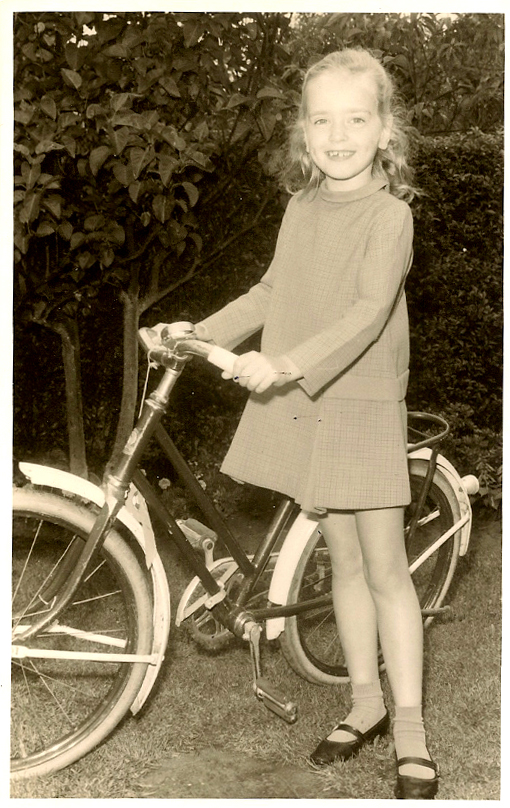 Josephine Franken, director IBID, 7 years old