The pre-IBDP program is aimed students aged between roughly 11 and 16 who are native Dutch/Flemish speakers. Students may start the program in any suitable year. The program is an excellent preparation for the students' final two exam years of IB Dutch A. It also complies with the MYP e-assessments. The main objective is that students feel secure and confident in their command of the Dutch language, and that they develop skills for reading and analysing literary texts. The pre-IBDP program also fits students who do not visit an IB-school, but who like to study Dutch from a broad and international perspective.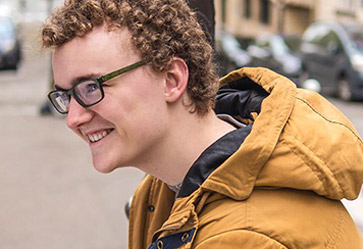 The main features of IBID's pre-IBDP-program:
The program focuses on the philosophy of international education, in particular on IBMYP;
IBID's teaching material is dynamic, thought-provoking and international;
The teacher can adapt the lessons entirely to fit in with the specific circumstances of each individual student. Because the students themselves are involved in this process, they have a say in their own made-to-measure program, which is highly motivating;
Tuition will be scheduled for in the period 1 September – 30 June, taking school holidays into account;
Students receive an individualized study planner that will be kept up on a weekly basis;
Weekly Videocalls, one on one, with a designated tutor. IBID has its own Zoom-account;
If applicable, the teacher will offer exam training;
The teacher marks homework on a weekly basis and discusses that with the student;
If applicable, the tutor maintains contact with the school and provides for school grades, reports, tests to be taken in test week etc.;
The teacher keeps the parents updated on the progress of their child and is available for their questions or feedback;
IBID guarantees steady tuition. It has a solid team of highly experienced and qualified IB-teachers, who work in close cooperation with each other. Teachers can always count on support from IBID-colleagues, in case of illness, but also for standardizing work, asking for tips etc. IBID has a transparent system of viewing student work and email correspondence. A smooth transfer to another teacher, if needed, is ensured.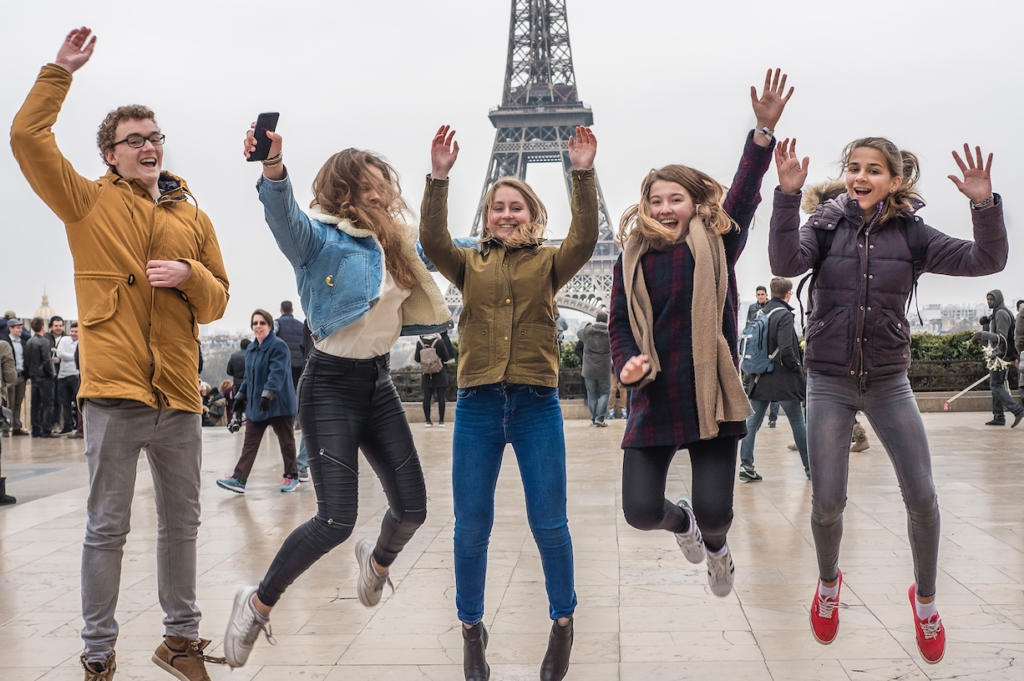 | | |
| --- | --- |
| Pre-IBDP Dutch (11-16 years) | |
| Per academic year | € 2.700,- |
| * The one-time registration fee for newly registered students is | € 150,- |